About Us
Mission & Vision
As a growing company with a sustainable production approach, we contribute to the common goal of "Leaving behind a livable world to future generations".

You can come across the packages we produce with our passion for innovation and our uncompromising understanding of quality anywhere in the world.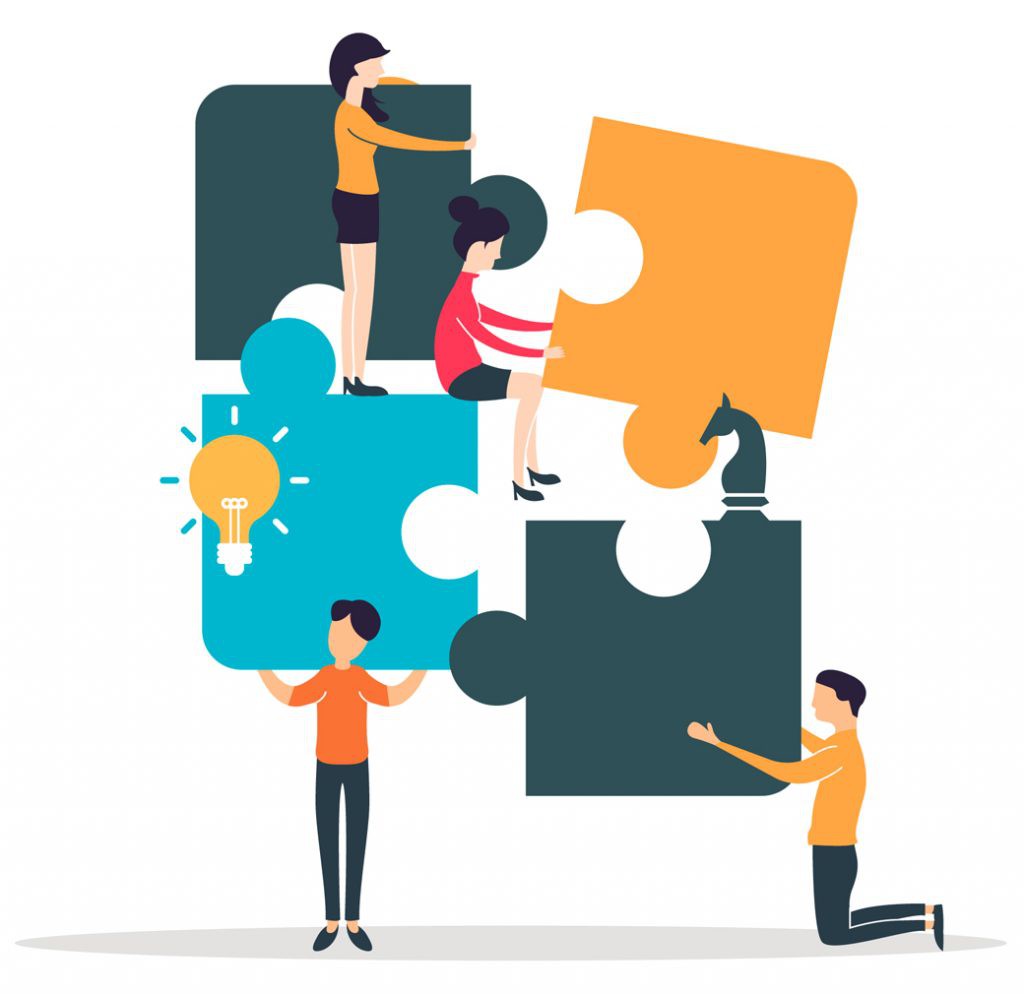 Our Mission
To be a dynamic, innovative and environmentally sensitive sector leader company that produces cardboard packaging with the principles of Quality, Trust and Sustainability.
Our Vision
To make the name of DURAN DOĞAN a global brand and to maintain the rightful pride of being the leading company of the sector.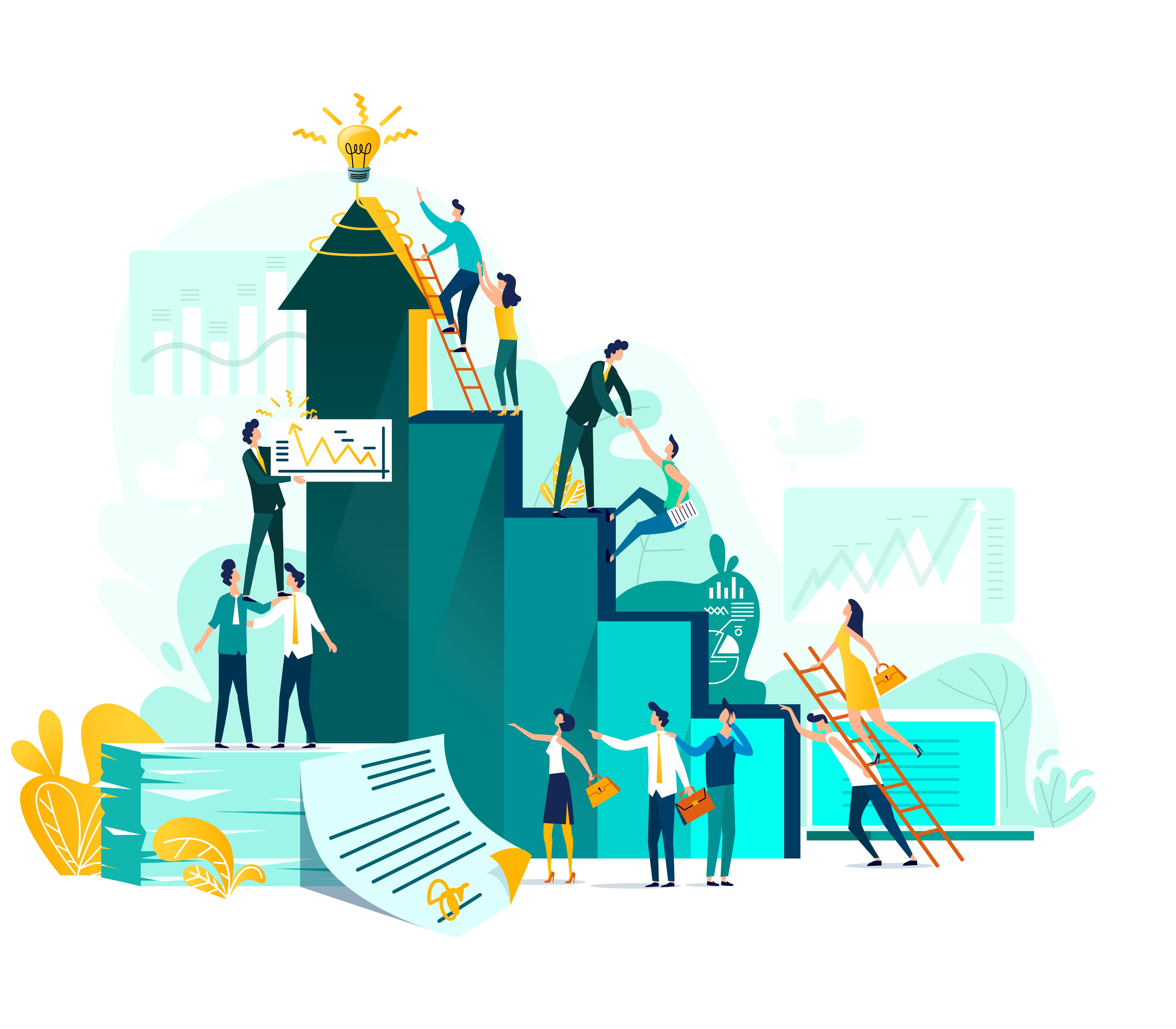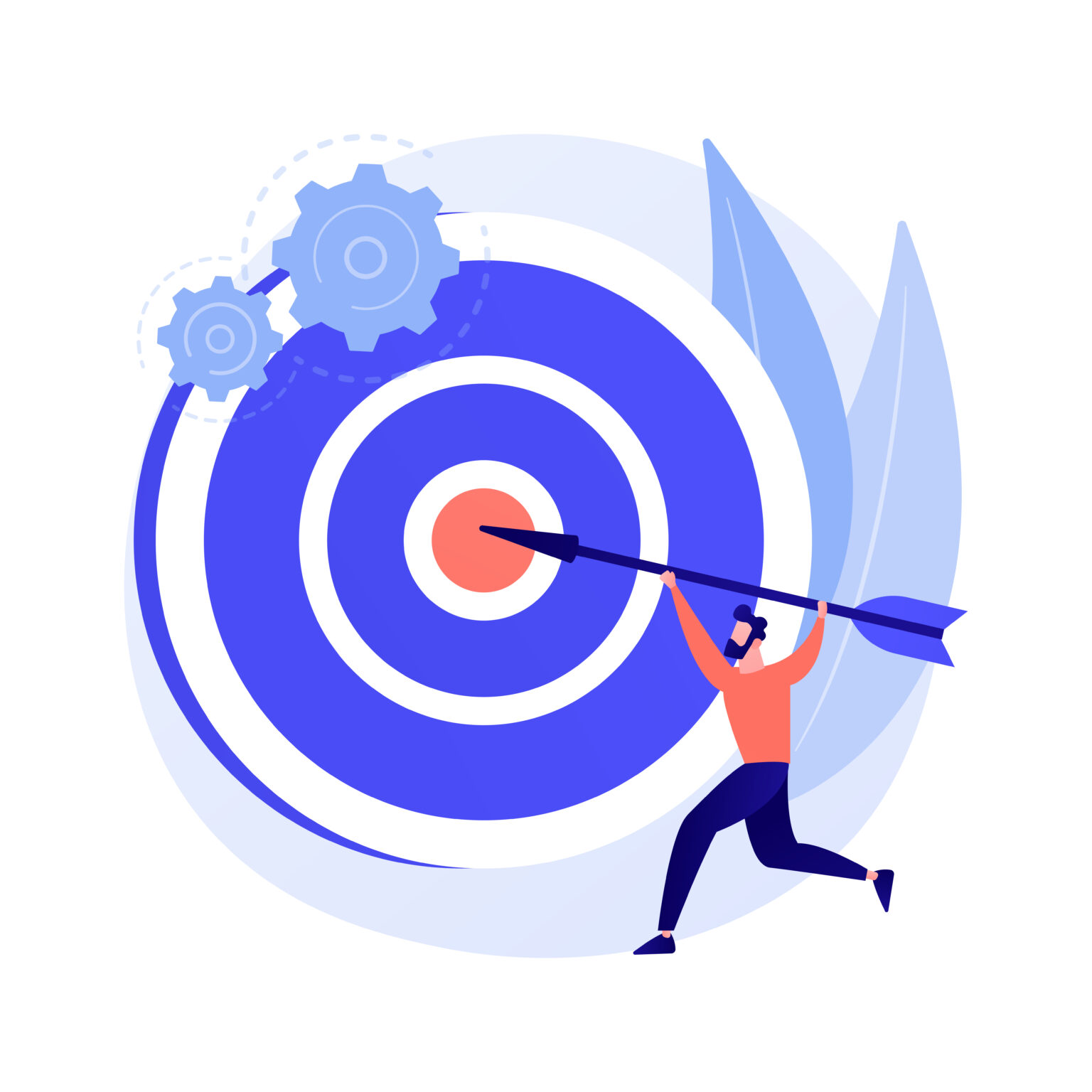 Our Values and Strategies
Our corporate strategy is based on achieving success while respecting the interests of our employees, customers, shareholders and society.