Our Own Values
Duran Doğan Printing and Packaging Inc. constantly adds new features to its values in order to offer innovative and nature-friendly solutions.
3 PLANTS – 30,000 SQUARE METERS
All our facilities are located in Istanbul and have a total closed area of 30,000 m².
50,000 TONS PRODUCTION CAPACITY
Our cardboard production capacity is over 50,000 tons.
MORE THAN 300 COLLEAGUES
We are a big family with more than 300 colleagues who are experts in their fields.
HIGH EXPORT RATE
Our export capacity is over 60% worldwide and is increasing every year.
Briefly
Duran Doğan
It is a leading company in the sector that offers innovative solutions with its technological infrastructure and investments, and is a worldwide expert in cardboard packaging.
We know that the key to success is to develop our own skills to offer you the best designs.
We are striving to take our offset printing skills to higher levels with the developing technology. Our R&D and Marketing departments are working hard for environmentally friendly and innovative packaging solutions for you.
You can follow our social communication channels and the news on our website to closely follow the developments in the Duran Doğan Family and the Cardboard Packaging industry.
We are very fortunate to have formed excellent partnerships with many of our clients
Let our Clients talk about us

"2015 yılında Almanya da düzenlenen Ambalaj Fuarında yine bir Alman firmanın standında o gün gördüğüm ambalaj kutu tasarımı sayesinde başlayan tanışma serüvenimiz bugün çok daha güçlü bir şekilde devam ediyor.İlk yıllardan bugüne tedarikimizi sağlayan Duran Doğan ailesiyle olan işbirliğimiz büyüyerek devam etmektedir.
Tanıştığımız ilk günden beri bizi her zaman destekleyen Duran Doğan ailesi her zaman ürününün arkasında durmuş, hatta kendi sorumluluk alanlarında olmayan konularda bile bize hizmet ve destek vermeyi esirgememiştir. Bugün başta Almanya olmak üzere, tüm Avrupa market zincirlerine PL olarak dolum yaptığımız tüm kutuları müşteri memnuniyeti çerçevesinde hatasız, kaliteden ödün vermeden zamanında yerine getiriyor olması bizler ve müşterilerimiz için takdire şayandır. Bentaş Bentonit olarak 70 ülkeye ihracat gerçekleştirebiliyorsak, bu başarıda bizim yanımızda duran Duran Doğan ailesi gibi tedarikçi firmaların katkısı da büyüktür.Kendilerine bu güzel işbirliğinden dolayı teşekkür ediyorum.Güzel birlikteliğimizin devamı dilek ve temennisiyle"
Turgay ÖMÜR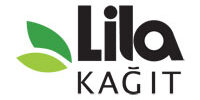 Lila Group olarak Duran Doğan ile ürün ambalaj tedarik sürecinde uyum içinde çalışıyoruz. Yakaladığımız sinerji iş süreçlerimize yansıyor ve son derece verimli bir çalışma modeli ortaya çıkıyor.
Tedarik zincirinin her bir halkasındaki tüm süreçlerin başından sonuna sağlıklı bir şekilde ilerlemesinin maksimum önem taşıdığı günümüzde, Duran Doğan ekibine başta karşılıklı olarak yakaladığımız güven ilişkisi ve tüm çalışmaları için teşekkür ederiz.
Lila Kağıt, Lila Group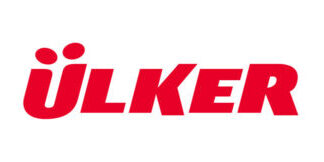 Duran Doğan Basım ve Ambalaj Sanayi A.Ş 'nin kıymetli çalışanları ,
Tüm dünyada olduğu gibi ülkemizde de koronavirüs salgını ile mücadeye devam edilmektedir. Tehdit unsuru olan Covid-19 karşısında tüm ülkemizin dayanışma ve iş birliğine ihtiyacı bulunmaktadır. Ülkemizin içinde bulunduğu bu zor günlerde gösterdiğiniz emek ve fedakarlık azımsanamaz. Destekleriniz ve el birliği ile bu zor günleri atlatacağımıza inanıyor, azim, inanç ve kararlılıkla devam ettirdiğiniz görev sürecinizde katkılarınızdan dolayı teşekkür ediyoruz.
Sağlıklı günler temennisiyle,
Lütfü Nur, Ülker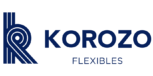 Duran Doğan Basım ve Ambalaj A.Ş. kalite ve hizmet anlayışı ile en önemli karton ambalaj tedarikçimizdir. Satış sonrası hizmetleriyle de tüm sorunlarımıza ortak olmakta ve çözümler üretmektedir.
Teşekkürler Duran Doğan.
Ümit Mutlu, Korozo Ambalaj
You can follow our social media channels and the news on our website  to learn more about Duran Doğan Family and their developments in the Cardboard Packaging industry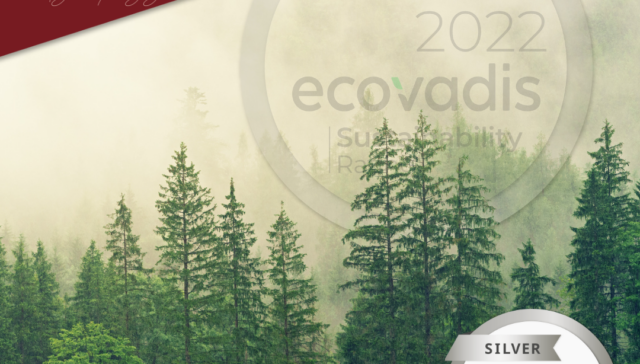 Duran Dogan is proud to have been awarded a Silver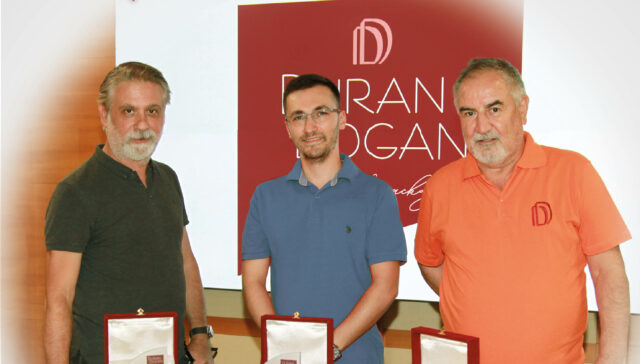 We presented their awards to Hakan Çelikkol, Mirzali Yılmaz and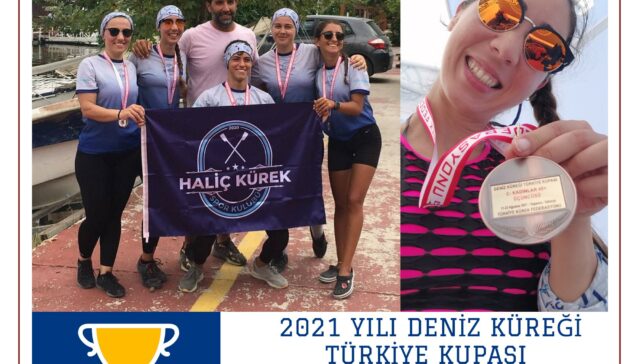 We congratulate Ece Naz ILKIN from our export sales department